October 28, 2022, 2-4 PM
Join us Downtown for some Halloween fun!
A fun-filled event for the entire family – come dressed to impress! We've got so many events packed into this fun event! Come downtown and enjoy trick-or-treating, a petting zoo, and more.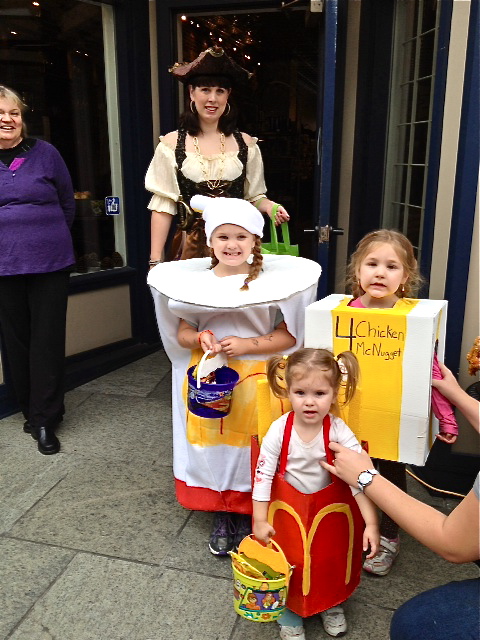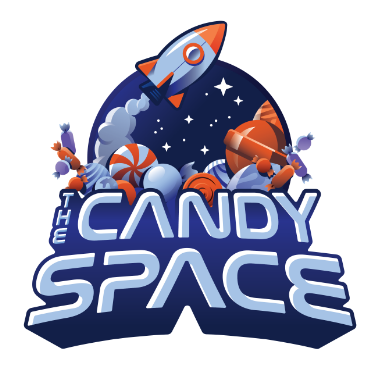 Thank you to The Candy Space for sponsoring this event.