Coming late October 2021
Pending COVID-19 restrictions
—
2020 information:
Participate in our Halloween House Contest and Halloween Scavenger Hunt!
Click here to learn more about the Halloween House Contest.
Halloween Scavenger Hunt
The Collaborative will be placing cut-out ghosts around the city of Glens Falls between October 10 and October 30. If you find a ghost, take a picture! After finding all 10, email your pictures to ourglensfalls@gmail.com.  Families who find all 10 ghosts will be entered in a raffle with three winners to receive a gift certificate for $25 to the Glens Falls business of their choice!
Winners will be announced on Halloween Day on the Downtown Glens Falls Facebook Page.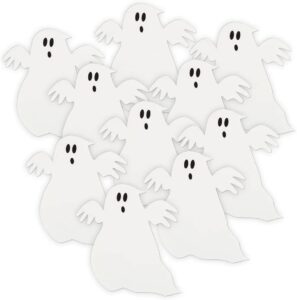 If you're local business that would like to participate in Boo2You, click here to register!