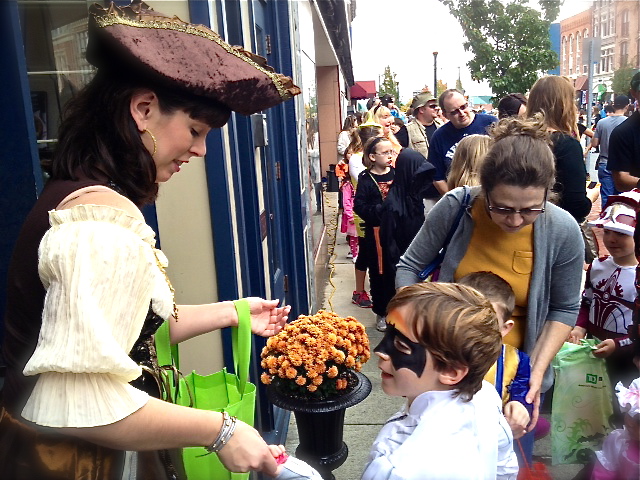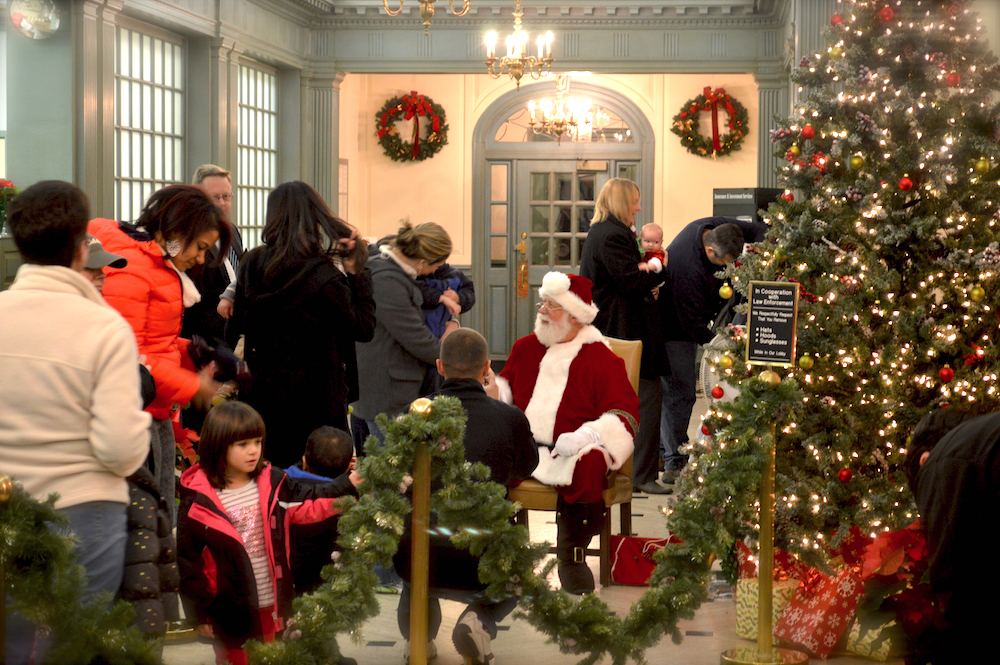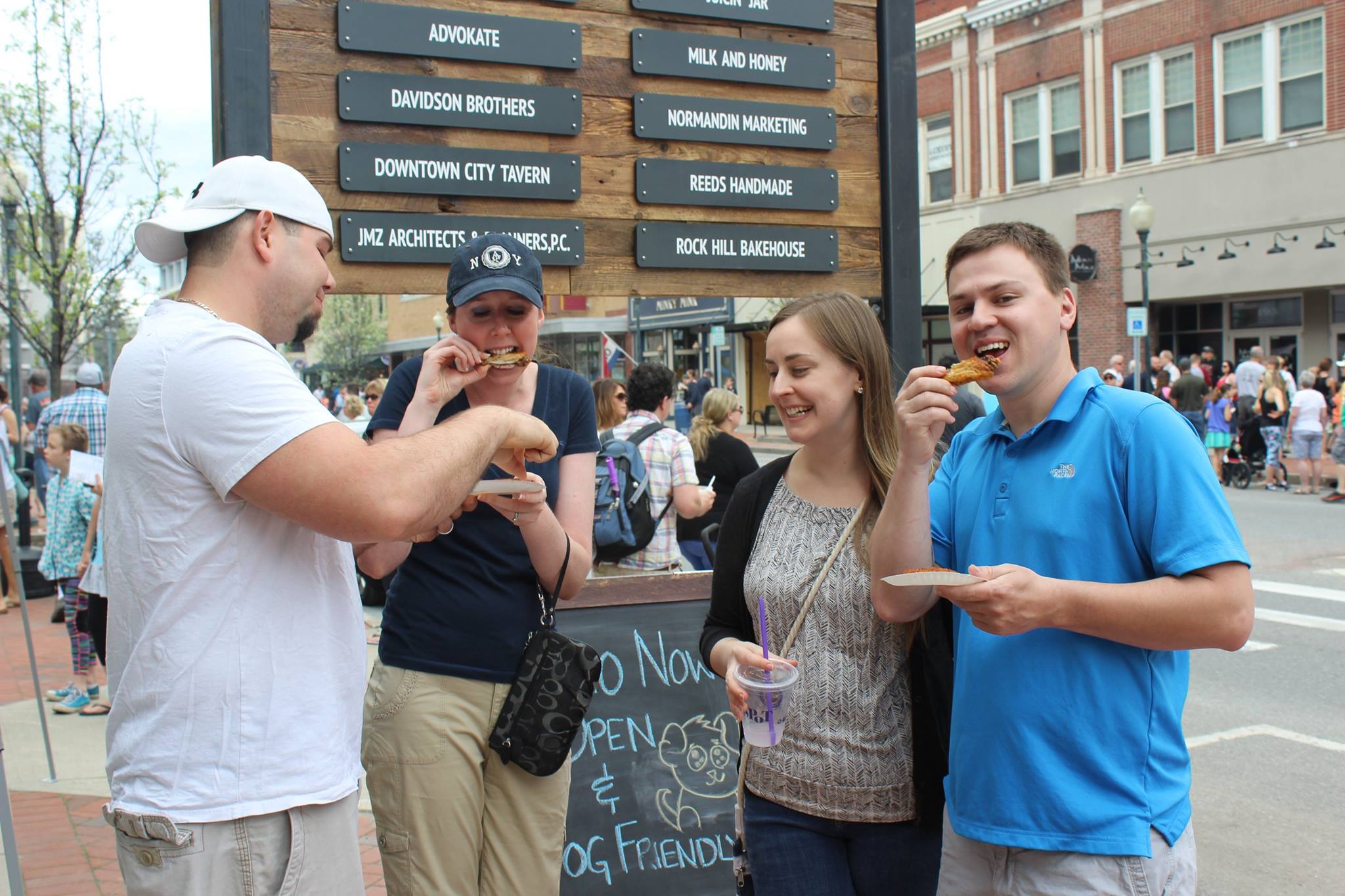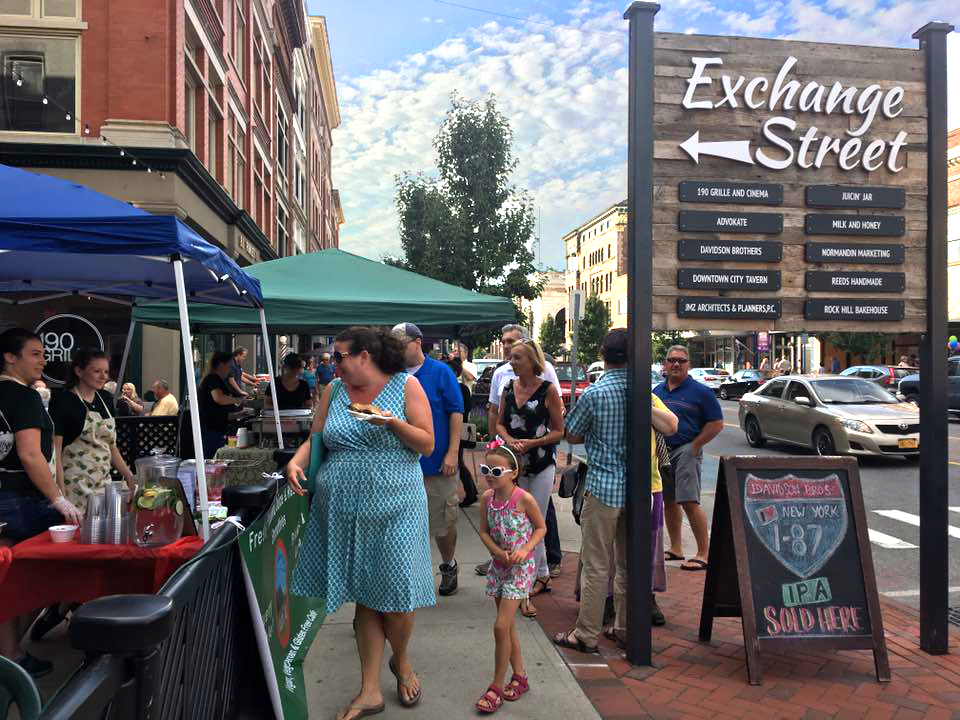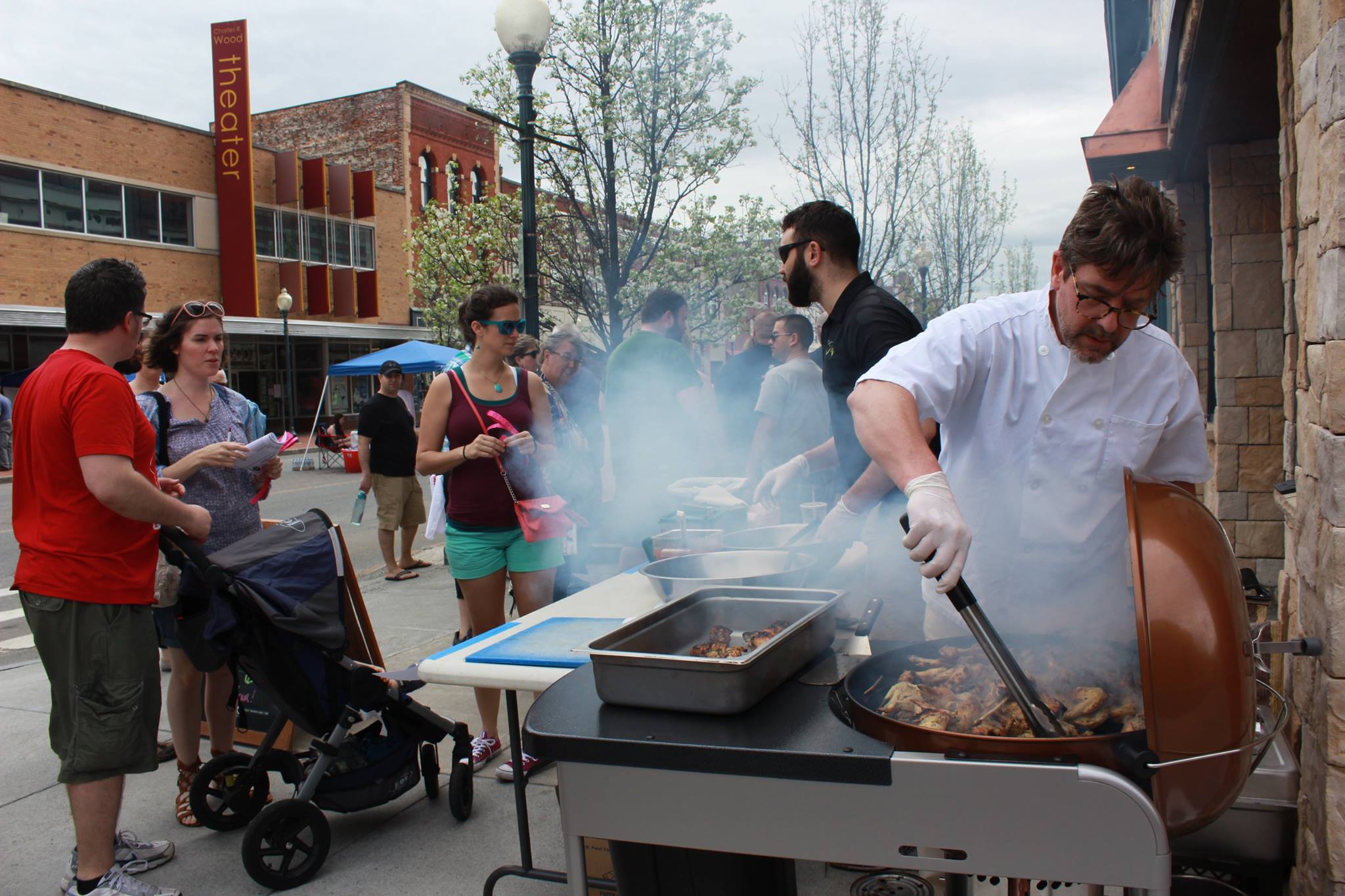 Glens Falls Collaborative
The Glens Falls Collaborative is a membership organization whose mission is to band together and promote Glens Falls. In addition to organizing the large downtown festivals listed below, we also create an incredible map of Glens Falls with a large distribution, create advertisements to promote Glens Falls, hold mixers, and work with the City of Glens Falls on other hospitality efforts. We are currently accepting new members. 
Board meetings are on the second Monday of each month at 9:00 a.m. and are open to the public starting at 9:30 a.m. Meetings take place at the Advokate, LLC offices located at 333 Glen Street, Suite 201, Glens Falls, New York 12801. 
Won't you join us as a member? We are stronger together.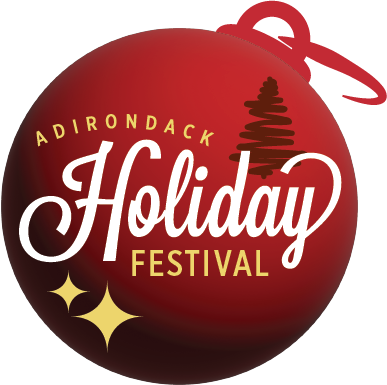 Adirondack Holiday Festival
(Formerly Adirondack Christkindlmarkt and Hometown Holidays)
December 1-3
Click to learn more!