NEW DATE: Sunday, May 21, 2023
9 a.m. to 2 p.m.
Pet Fest will take place on Sunday, May 21st in Glens Falls City Park. You and your well behaved companions are invited to this "pet-friendly" celebration to enjoy the day in Downtown Glens Falls!
There will be a "Dogs Got Talent" Contest that showcases the obedience, intelligence, and talent. First Place Winner will take home a cash prize, and there will be prizes for 2nd and 3rd place! In addition, there will be a Puppy Parade, Dogs Day Q&A, and patrons will be able to meet different businesses and vendors that specialize in serving and educating pet owners, and our community!
Among the vendors will be a Lure Course, provided by Dog Lovers Days, which allows your dog to run through the course to test their skills. The Glens Falls Collaborative and its organizers are hoping to provide a great day full of enrichment, resources, and a truly one-of-a-kind experience for you and your pets!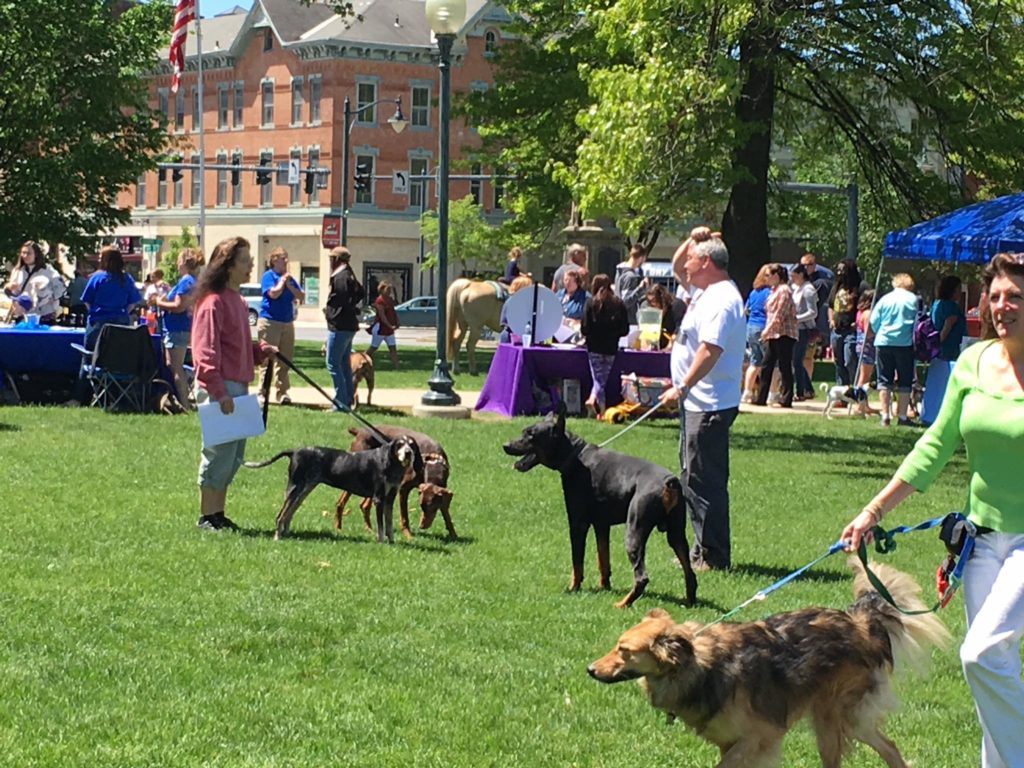 Be a Part of Pet Fest 2023
Click here to register as a vendor!