Wednesdays, June 27 to August 15, 2018
SPECIAL AMERICADE TAKE A BITE!
Wednesday, June 6
Note: No Take A Bite on July 4.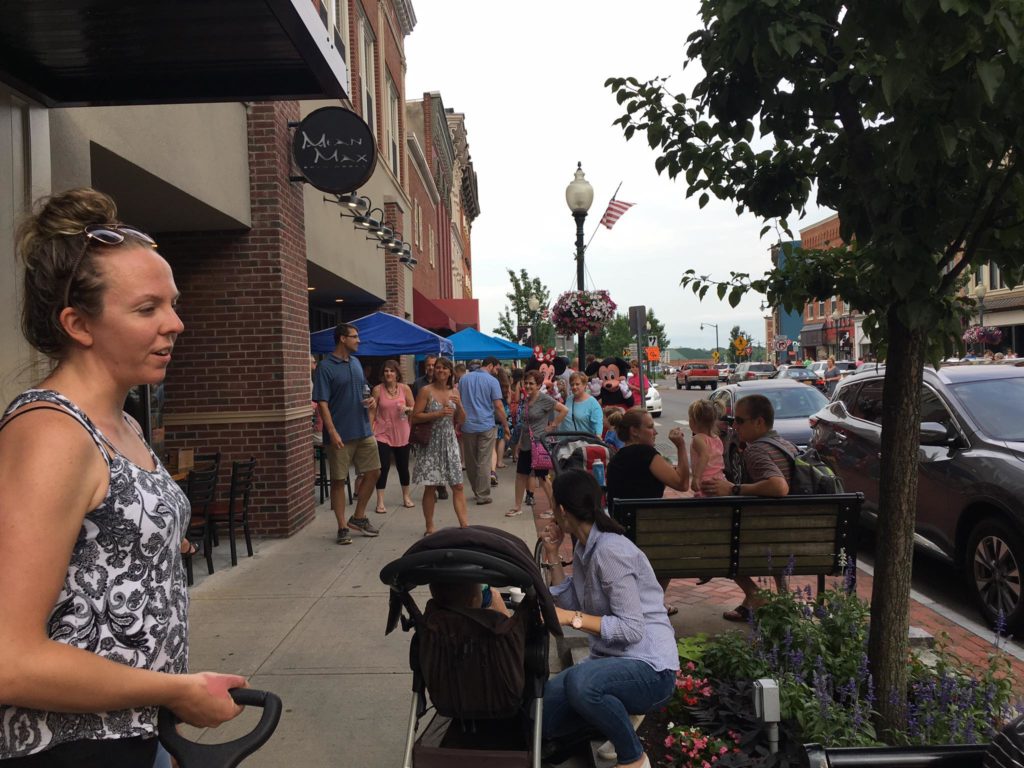 Take A Bite is a popular, family-friendly event in Glens Falls, running for eight weeks on Wednesday evenings. Restaurants offer "small plates" priced $1 to $5, while guests stroll through downtown enjoying live entertainment and music.