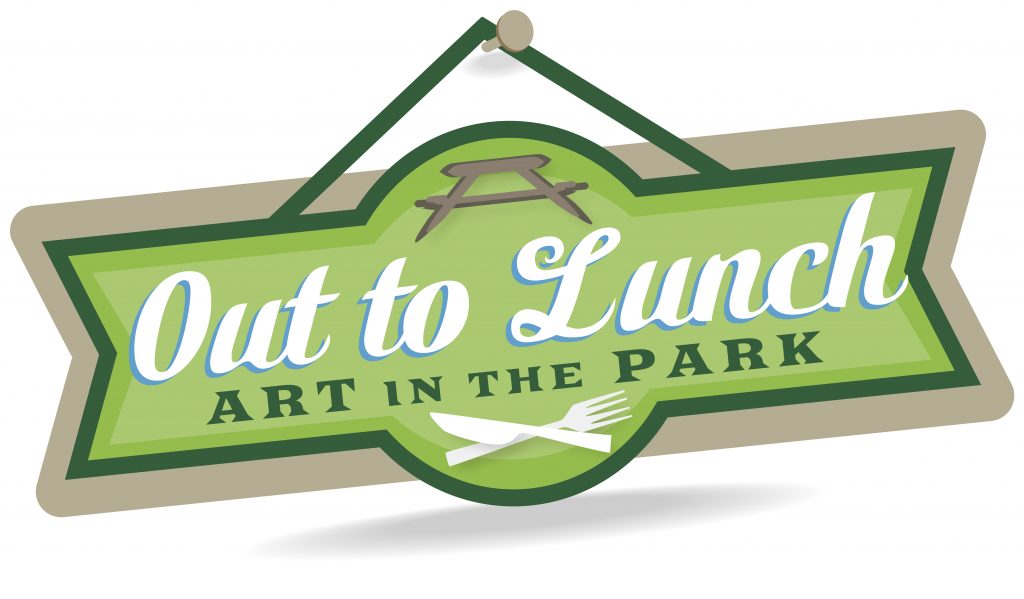 Tuesdays, July 11 to August 15, 2017
11 a.m. to 1 p.m.
Out to Lunch is a Glens Falls Collaborative's event aiming to bring employees of local businesses, visitors and local residents to City Park during lunchtime to contribute to the vitality of Downtown and create a welcoming and entertaining space for the community. In City Park, there will be picnic tables, artists creating, and live music. Out to Lunch will on Tuesdays from, July 11 through August 15.
Out to Lunch plays a vital role in the Glens Falls Collaborative's mission to support our city, raising essential funds to market Glens Falls to tourists and potential residents, and to improve the quality of life for those who live here.